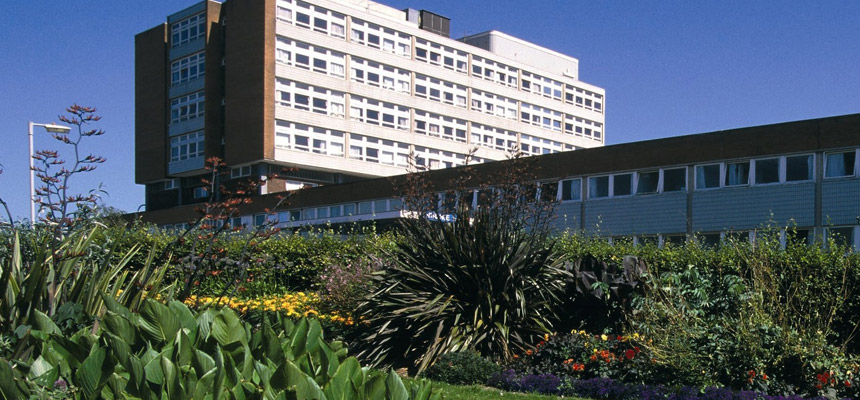 Being held at Torbay Hospital and Lotus SRA Head Office, Bremridge, Devon this 2 day course is intended for Upper GI Trainees/Consultants (StR6-8/Post CCT).
It is designed to concentrate on aspects of advanced hiatal surgery that senior trainees may have limited exposure to in training and junior consultants may feel least confident with in their clinical practice. The first day is workshop based concentrating on skills in the wet lab, laparoscopic suturing, energy tissue dissection. The second day covers discusses evidence for surgical practice, patient selection and surgical techniques. As well as lectures live link surgery will be used for discussion and demonstration.
There is a 10% discount for ALSGBI members.
Click here for course flyer & registration instructions