Welcome to the Trainee section of the ALSGBI website !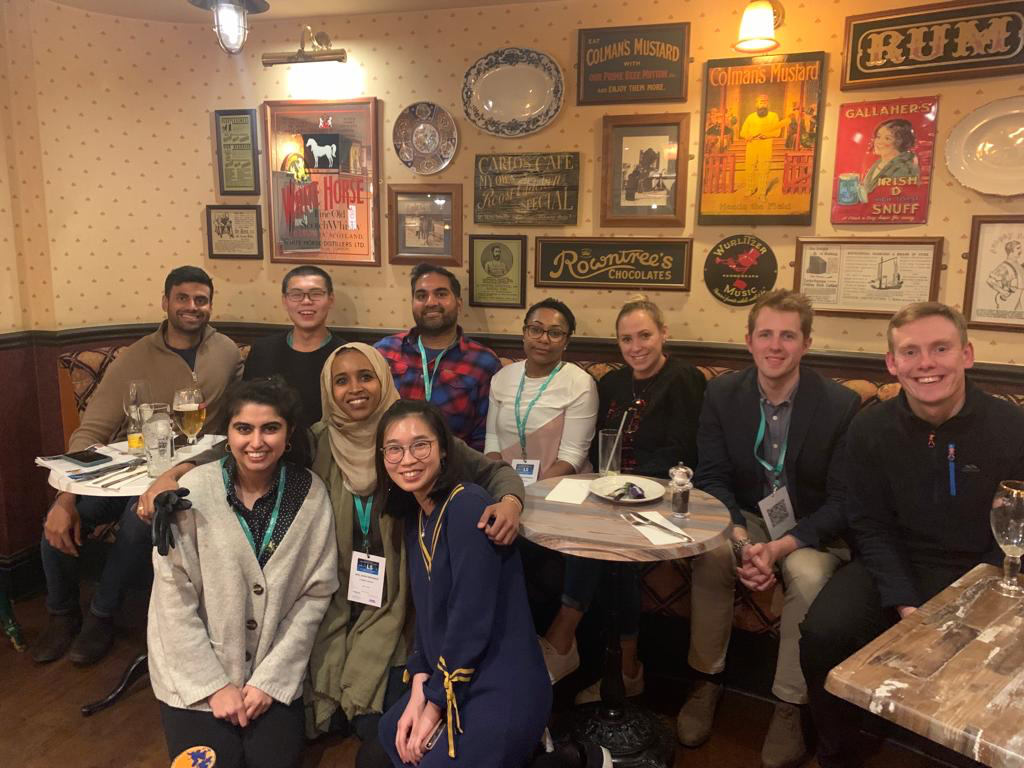 Here at ALSGBI, we aim to provide a gateway to the latest laparoscopic surgical developments to all ALSGBI trainees regardless of their stage of training or sub-speciality. We also hope to provide useful information for all stages of training to facilitate knowledge development and career progression.
Please click the relevant link below to explore teaching materials, courses, and bursaries and fellowships applicable to your stage of training.