Prevention & Management of Anastomotic Leaks: Colorectal & Oesophagogastric surgery – 12th June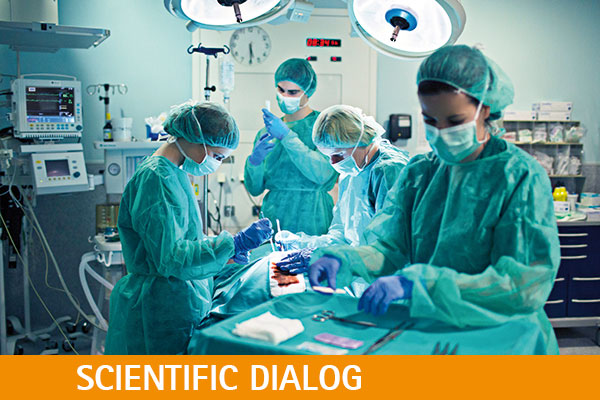 Being held at the University of Birmingham on Wednesday 12th June.
In this meeting we will discuss findings from the latest international cohort studies in both colorectal & upper gastrointestinal resectional surgery to explore patient, operation and disease factors associated with higher leak rates. Updated risk stratification work will be presented, along with our efforts to improve the way we undertake anastomoses to try and give the best possible outcomes for our patients.
Click here for further details & registration instructions