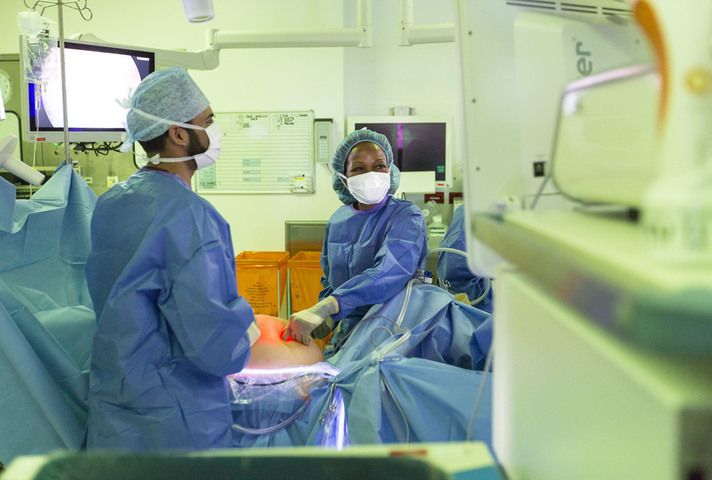 Applications for the 2020 ACCEA Awards will open on Friday 13th March 2020.
If you would like to apply for ALSGBI support for a Bronze, Silver or Gold Award please ensure that your completed application forms are sent via email to Jenny Treglohan (jtreglohan@alsgbi.org) by 9 am on Friday 28th February 2020.
ACCEA guidance is expected to be made available on their website in line with the opening date – https://www.gov.uk/government/organisations/advisory-committee-on-clinical-excellence-awards
At this stage, applications may be made on the forms used previously – https://www.gov.uk/government/publications/clinical-excellence-awards-2014-application-forms – any changes are expected to be minimal.