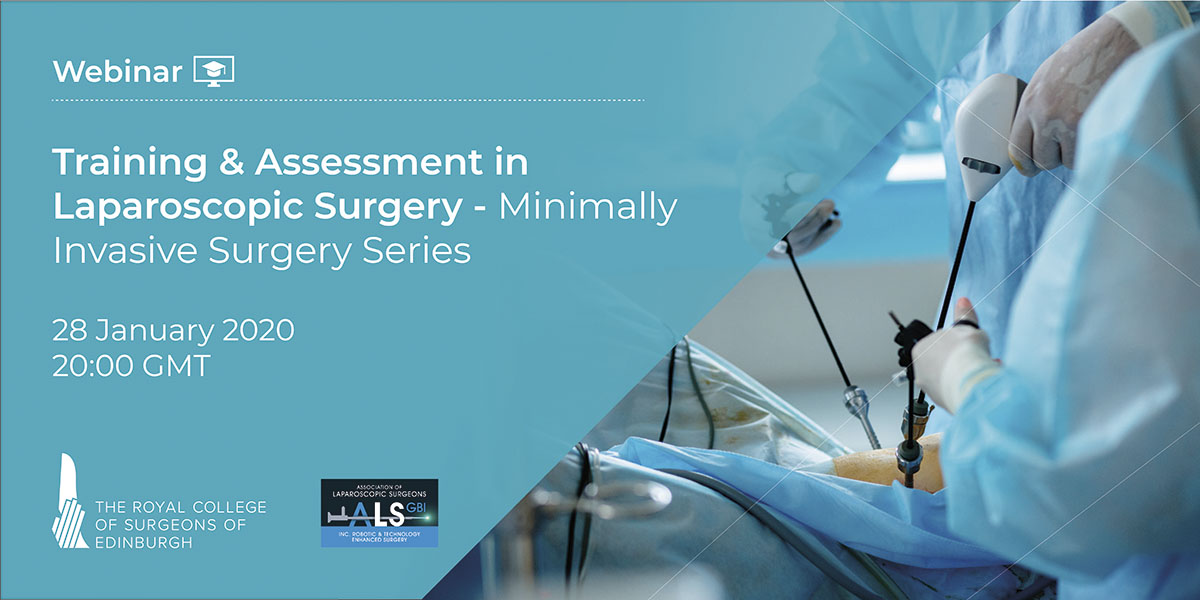 Summary: Background of Competency Based Training in Surgery
Methods of Assessment in Surgical Training
UK position compared to 'Rest of World'
What is 'LapPass' & why has it been developed?
How can 'LapPass' support my training?
How can I access 'LapPass' in my region?
Bio: Mr Paul C Leeder, Consultant Upper Gastro-Intestinal & Laparoscopic Surgeon, MBChB, MD, PGDip Med Ed, FRCS (Gen Surg)
Paul Leeder is a consultant laparoscopic surgeon with an interest in Upper GI, Cancer and Bariatric Surgery. Since qualifying as a doctor in 1989, his specialist surgical training has taken him from Nottingham to Leeds, Oxford and Adelaide, Australia.
Paul established the East Midlands regional bariatric service in 2004 and is actively involved in education in surgery. He runs laparoscopic courses across the UK, is an FRCS examiner and is Director of Education for The Association of Laparoscopic Surgeons of Great Britain & Ireland. He has a Diploma in Medical Education and is a member of The Faculty of Surgical Trainers.