This Training Day is being held in person, as is the Annual Scientific Meeting.
Before attending the course, please read the manual which is available for download HERE
By attending this Training Day, delegates merit that they have not experienced any COVID-19 or influenza type symptoms in the 72 hours preceding the commencement of the event. Temperature and pulse oximeter checks may be in operation as a safety precaution.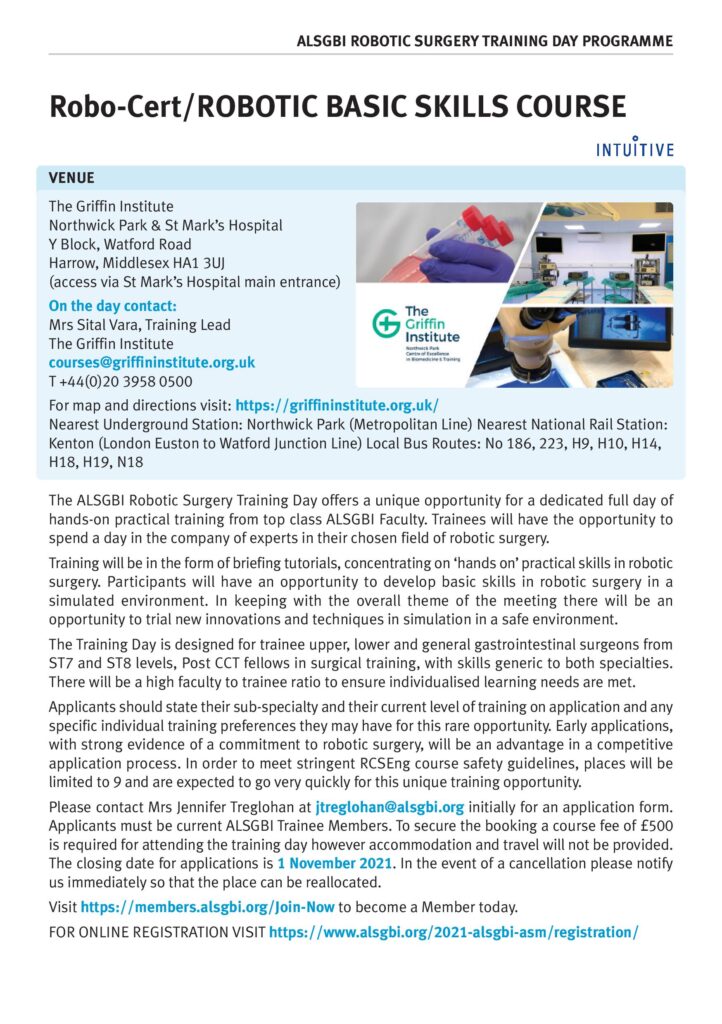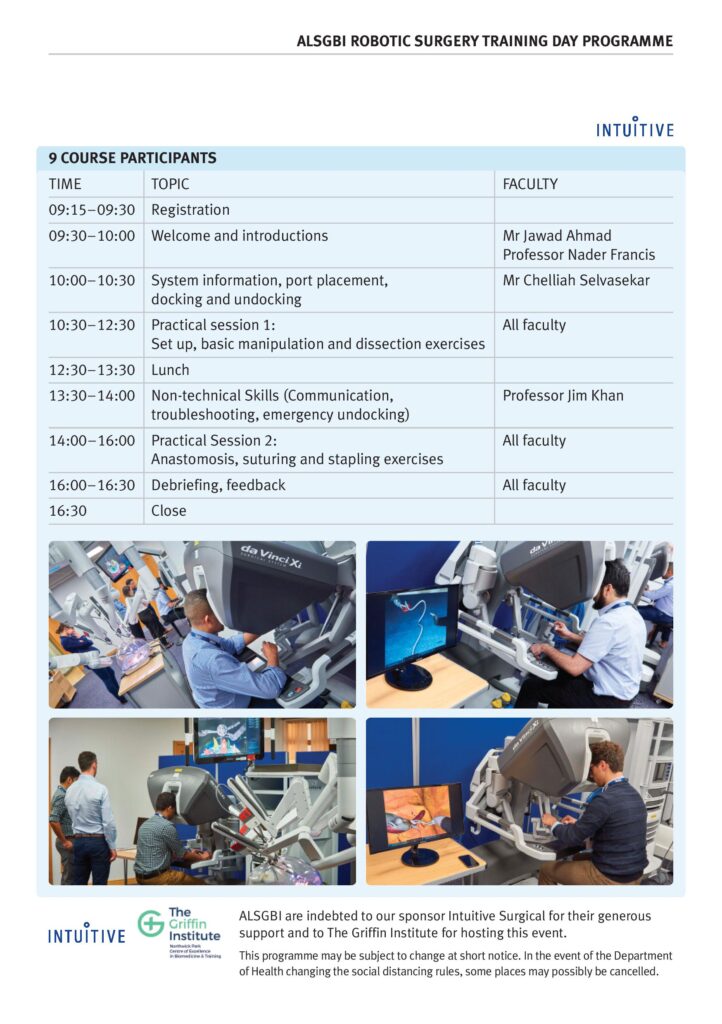 REFUND POLICY: after November 20, no refunds will be issued unless attendance would have been impossible